NL Wellness
specialises in safe, tailored personal training.
Safe, tailored personal training specialising in fat loss, and expert swimming coaching in Exeter. I can help you lose weight, increase your fitness, improve your health parameters and develop your swimming whether you're a complete beginner or swimming at an elite level.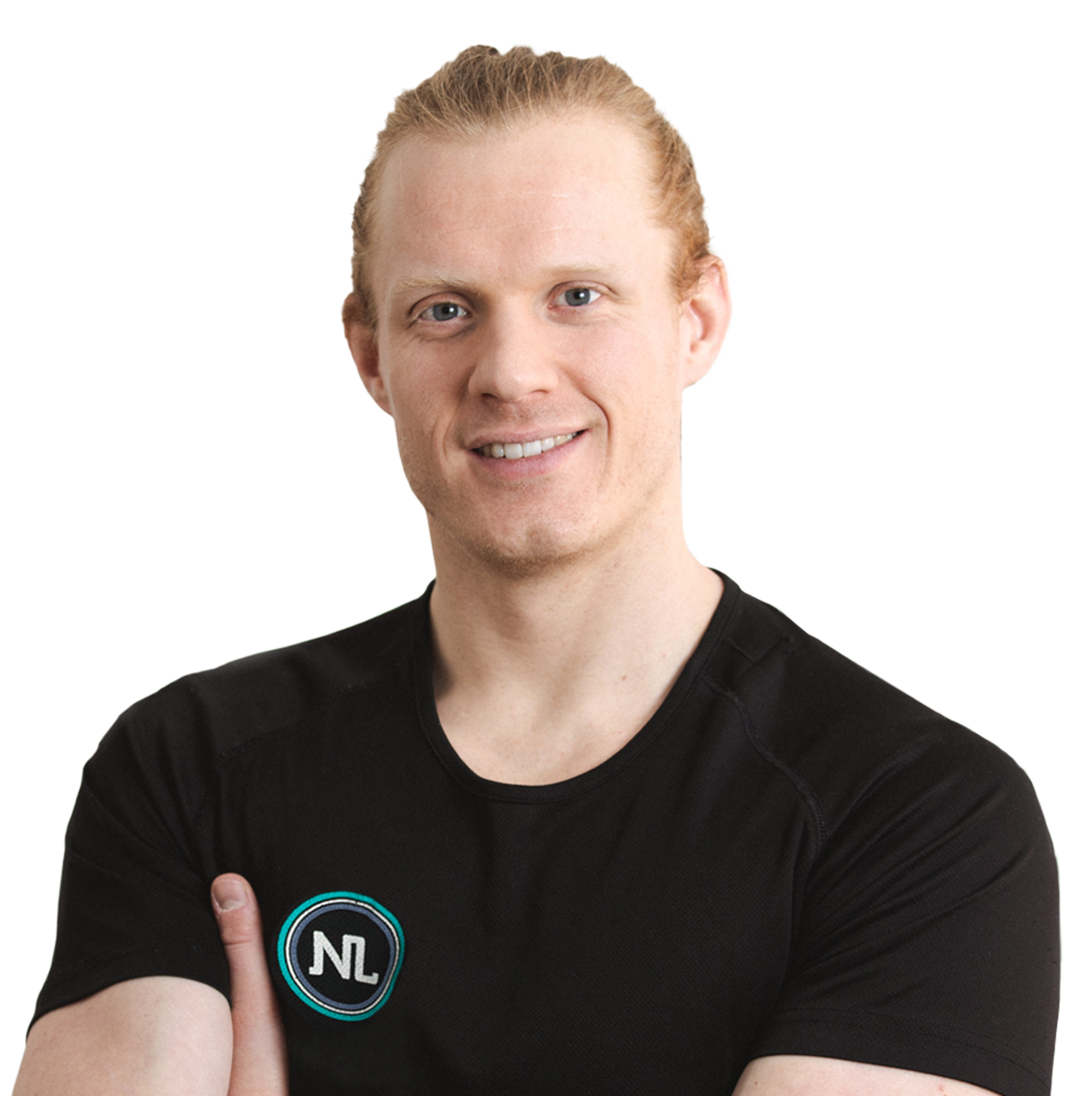 "Nye is fantastic, he guided me and my partner with a weight loss programme losing in excess of 2 stone before a family holiday, I gained energy better sleep and feel so much better.
His support and enthusiasm is superb every step of the way.
Thanks Nye Rich & Kelly."
Richard Trout
"It took a friend a few months to convince me to try NL Weight Loss Academy and after the first session I knew that it was something I wanted to do. It wasn't easy but I started to lose weight at a rapid rate. Thanks to the exercise and nutritional guidance I lost 10kg in 6 weeks in a friendly atmosphere."
Mario
"Wonderful coach. Guided me through the gym, advancing my swimming/water polo. Helped me lose 9kg and lose 5% body fat. You will always get a personal service and someone who wants you to truly achieve. Recommended to all of my friends and they all feel the same. Will always recommend."
Matt Tribble
Expert W​​eight Loss, Personal Trainer & Swimming Coach in Exeter
Opening Hours
Monday to Friday
06:45 to 19:00

Saturday
08:00 to 12:00

The best times to call me are between
12-4pm and 7-8pm